OEG Offshore UK's Great Yarmouth facility has reached a significant milestone, achieving certification for three leading international standards: ISO 9001:2015 for Quality, ISO 14001:2015 for Environmental Management, and ISO 45001:2018 for Occupational Health and Safety.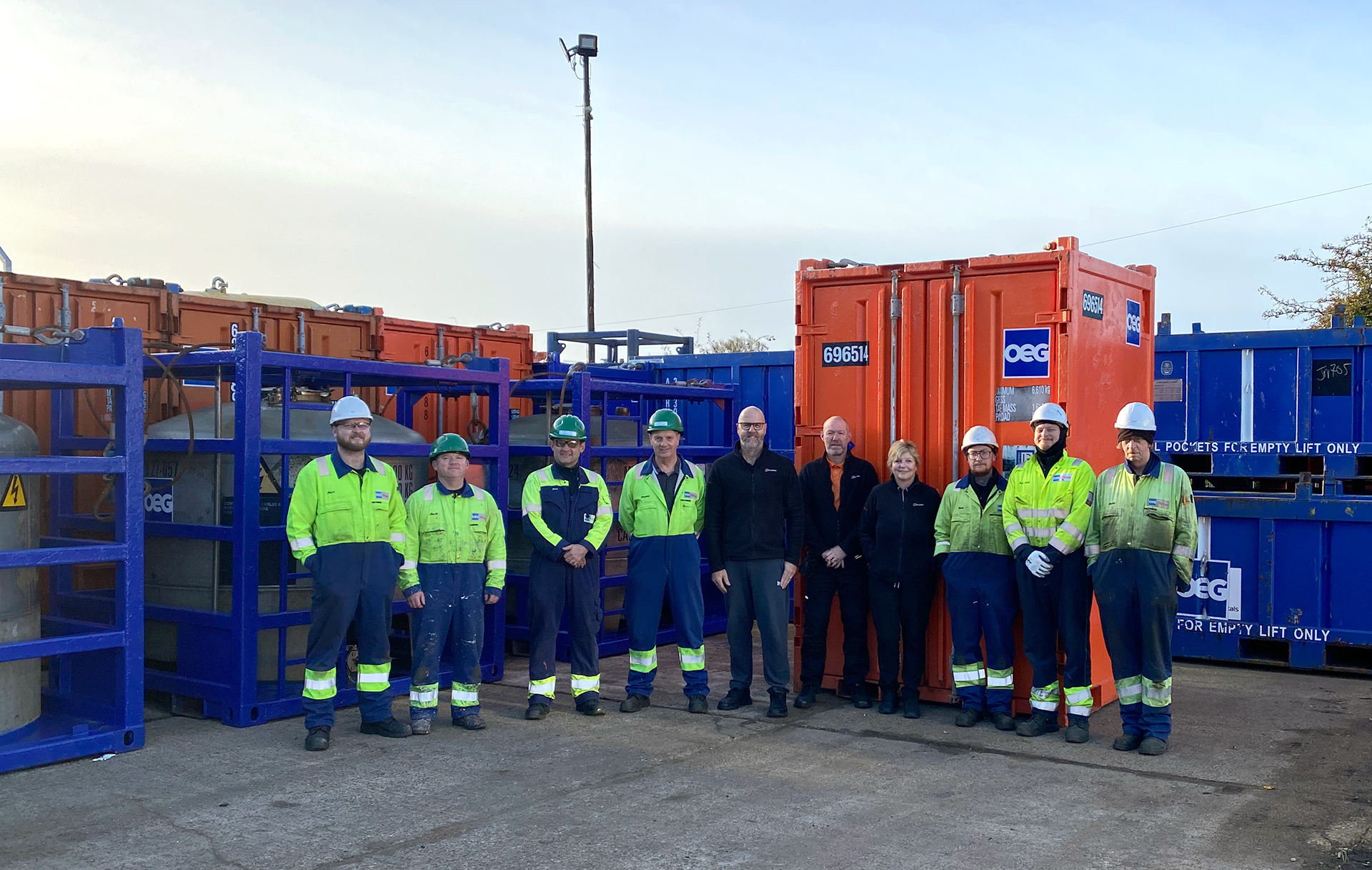 This accomplishment underscores OEG Offshore's commitment to operational excellence, environmental objectives supporting the transition to a circular economy, and the health and safety of its workforce. The attainment of these certifications reflects the robustness of the Quality, Health, Safety, and Environmental (QHSE) Management System in place at the Great Yarmouth base.
"We are extremely proud of this achievement, which demonstrates our dedication to maintaining the highest standards in all aspects of our operations," said Leslie Scorgie, Head of QHSE for the OEG group. "Our team's hard work and determination has made this possible, and we are committed to continually improving our processes to ensure our systems are effective, efficient, and environmentally responsible."
The ISO 9001:2015, ISO 14001:2015, and ISO 45001:2018 standards are recognized globally as the benchmark for quality, environmental, and health and safety management systems, respectively. By meeting these standards, OEG Offshore assures its customers of its ongoing commitment to providing high-quality services, minimizing environmental impact, and ensuring a safe and healthy working environment.