Managing our business impact
Identifying opportunities for responsible mobility
We consistently assess opportunities to grow our electric vehicle fleet and we plan to install EV charging points for employee vehicles. We have acquired electricity powered forklifts to replace diesel engines and we are installing solar panels to generate renewable electricity for our offices and depots.
Additionally, we track carbon emissions from business travel, explore sustainable commuting options, and are discussing the use of biofuels and Sustainable Aviation Fuels for the UK offshore helicopter travel supply chain.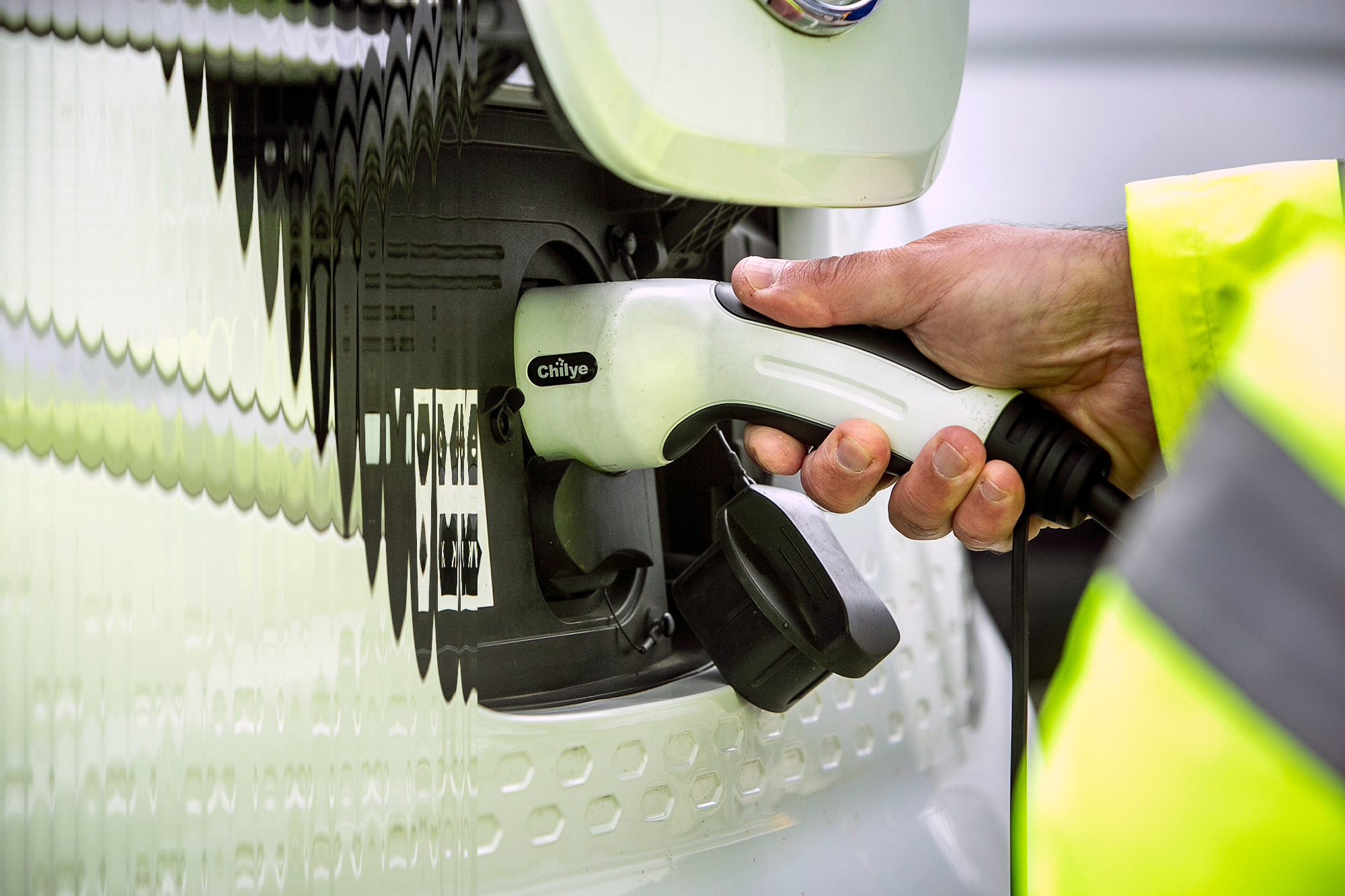 Saving energy to nurture our future
In 2022, we embarked on 'Project ECO' to signify our transition to cleaner energy sources and implemented our own carbon neutrality strategy aligned to ISO 14068. As part of this journey, we are enhancing the efficiency of our facilities and equipment.
Our commitment to sustainability extends beyond energy to include reducing water usage, improving waste management, and a recycling system. To continually progress in our sustainability goals, we have also strengthened sustainability checks in our supply chain and launched a company-wide Life Cycle Assessment process of our major products.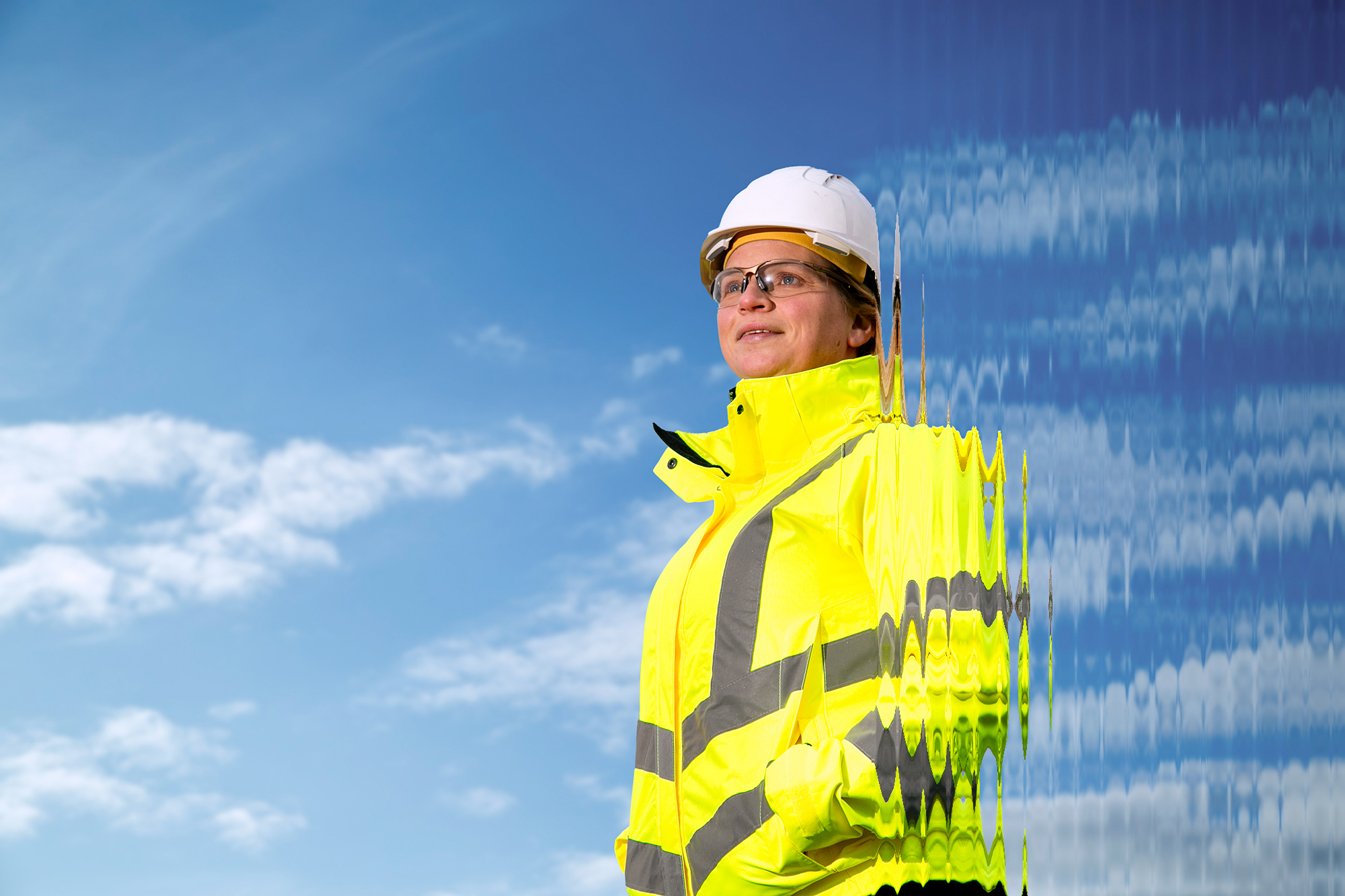 Cultivating responsible growth
Prioritising the well-being of our employees, always
We uphold the highest safety standards to protect our teams every day and are especially focused on the safety of those who work in the adverse offshore conditions. We foster a shared culture that values personal well-being and enables our people to achieve an optimal work-life balance.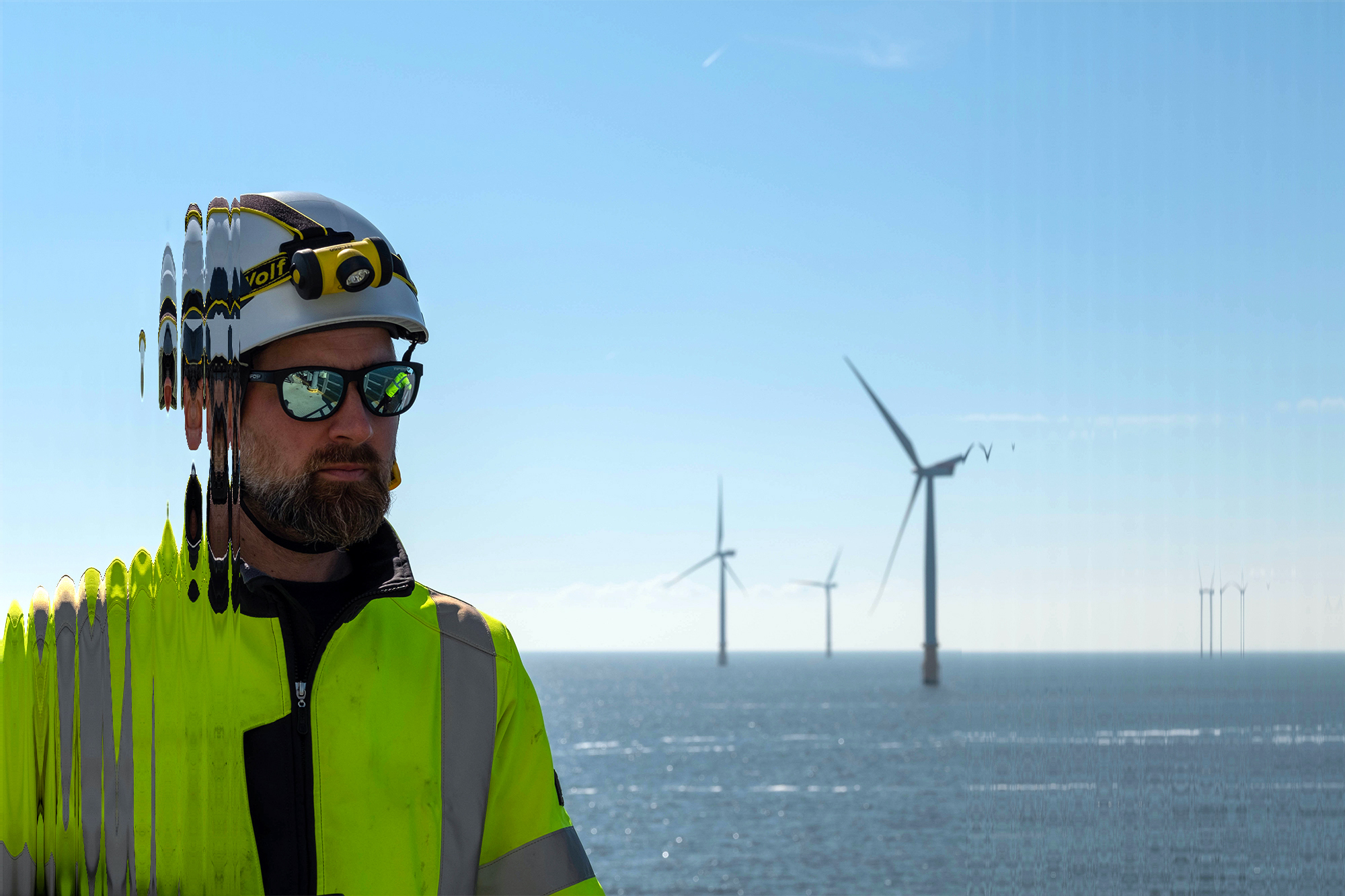 Promoting the circular economy with our clients and beyond
Sustainability is embedded in what we do every day, and in our commitment to our clients. Through our extensive rental fleet of reusable containers and tanks, complemented by our comprehensive management and maintenance services, we offer sustainable packaging solutions that promote circularity throughout the energy supply chain.
By 2025
A 35% reduction in emissions
By 2030
Net-zero, with minimal reliance on offsets
The essential shield that secures a better tomorrow.
First choice
For offshore containers, baskets, workshops, tanks & A60 cabins.