Cargo Handling Equipment
Standard and bespoke cargo handling equipment for the safe carriage of cargo in an offshore environment.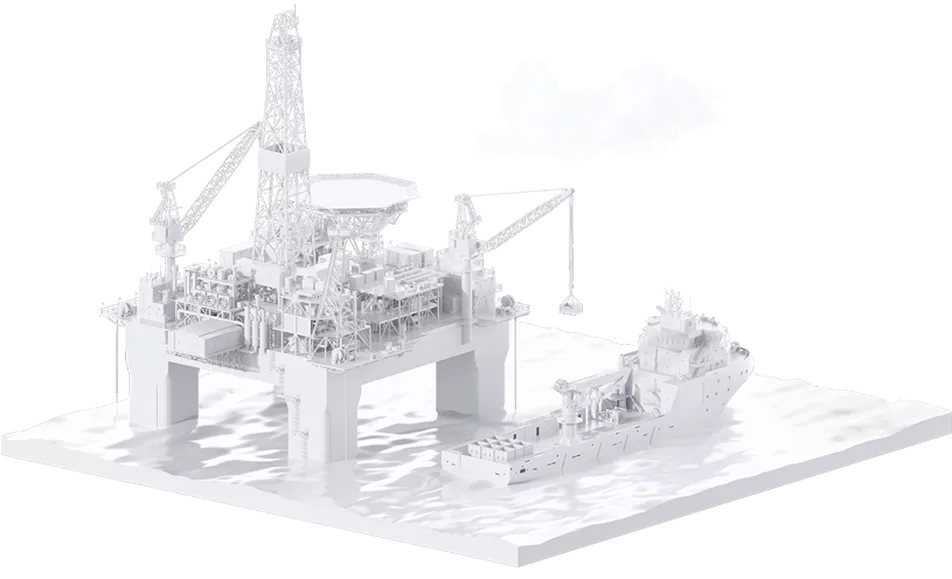 Aviation Fuel
Fully integrated offshore aviation support solutions to the highest international standards.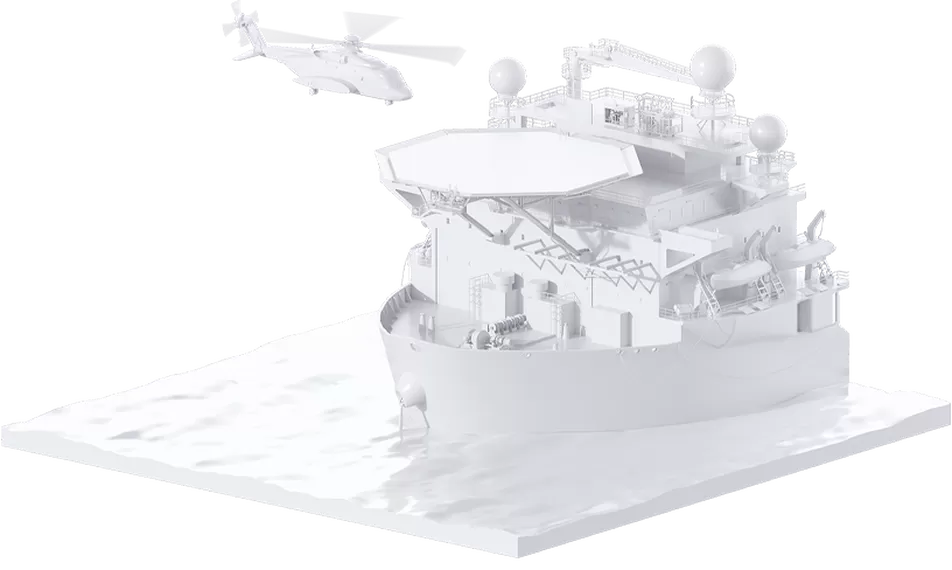 Chemicals
Solutions for the safe storage, handling, blending, filtration and transport of chemicals including use of our own high quality offshore rated tanks.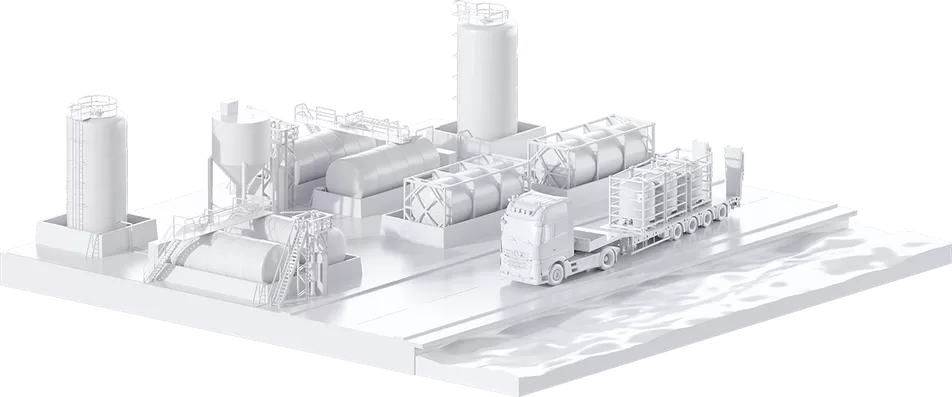 Waste Management
Specialised equipment for the safe transportation and recycling of various waste streams in both industrial and commercial environments.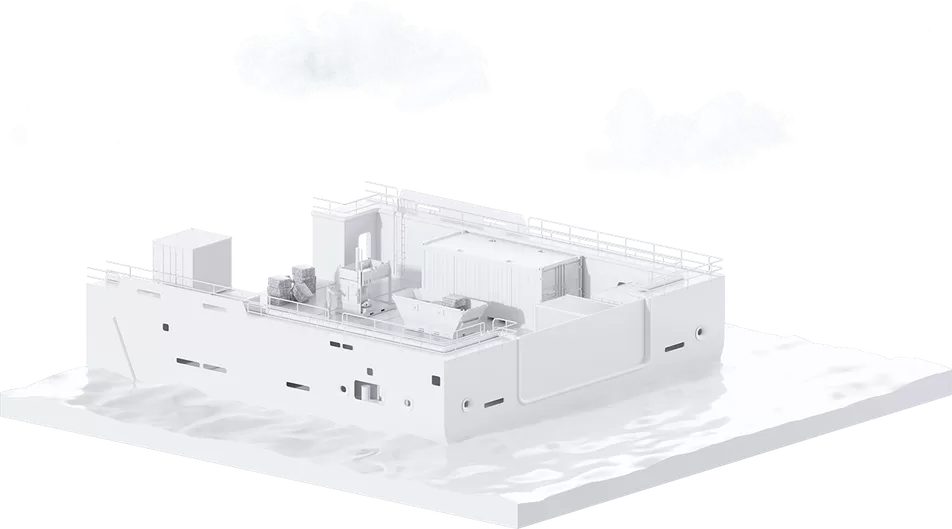 Welfare and Workspaces
Welfare, temporary space and accommodation solutions to suit any environment.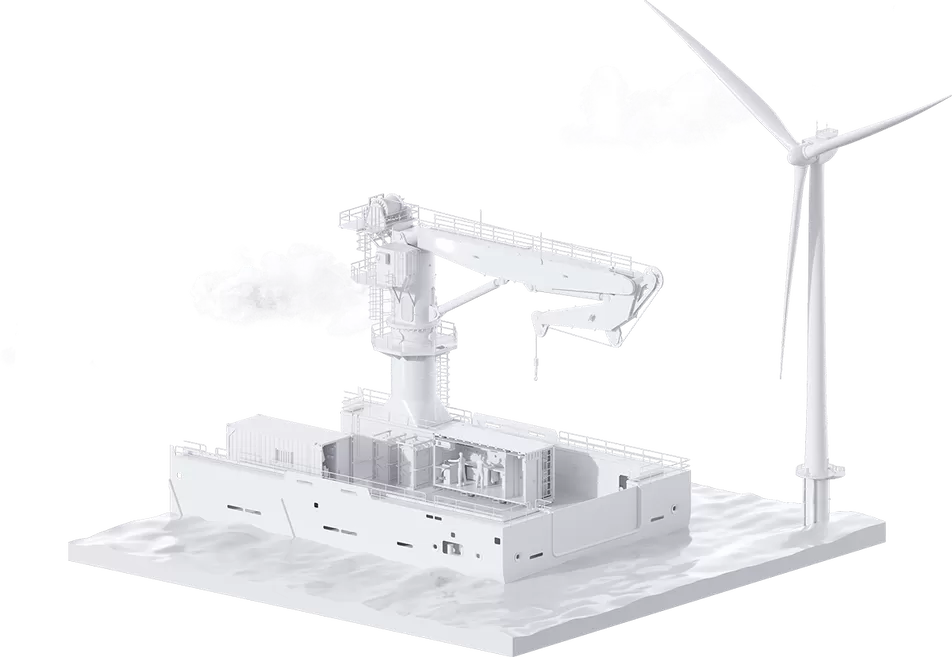 Well Completion Packages
Tailored equipment solutions to support completions and workover operations.
Designing solutions for offshore industry progress
First choice
For offshore containers, baskets, workshops, tanks & A60 cabins.