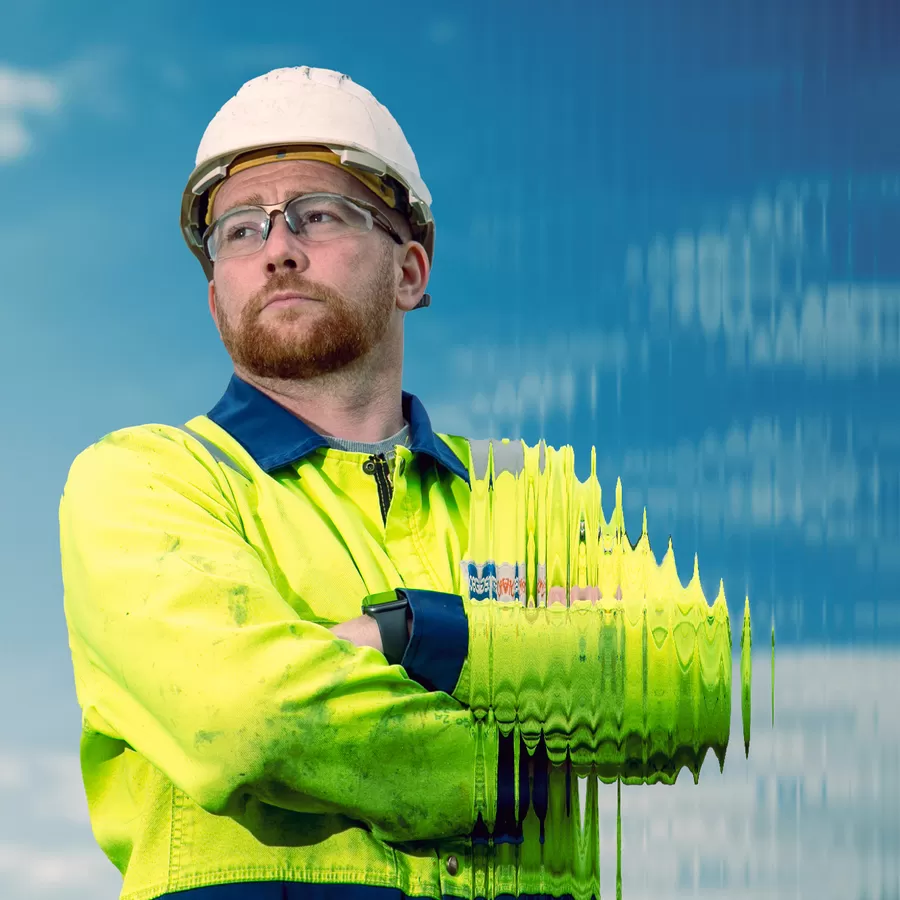 Meet us
OEG Offshore is your trusted partner in mission-critical logistics equipment solutions. With the largest fleet of reusable offshore cargo carrying units and operations in over 60 worldwide locations, we offer the best of size and scale, tailored to your local needs. Our containers ensure the on-time delivery of equipment, food, and fundamental supplies to and from offshore energy operations, 365 days per year.
Our journey started in 1973 leading the way in providing equipment to the offshore energy industry in the North Sea. Since 2010, we have grown globally, dedicated to progress, consistently providing the most efficient, safe, and forward-thinking solutions for every offshore challenge.
When you trust your offshore logistics to us, you can focus on what's most important for you: producing a safe, secure, and sustainable supply of energy.
Together, we are powering an energised, limitless future for your business and for all.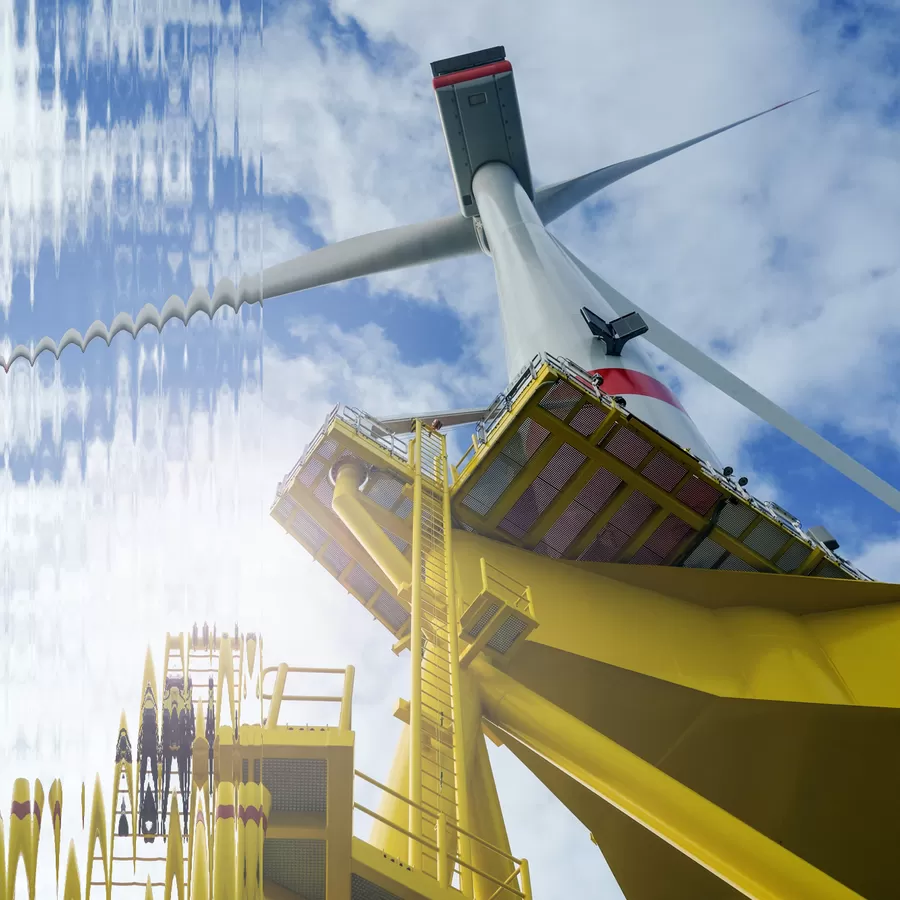 Our purpose
We are part of a more sustainable future. That's why we adapt our services to help meet the challenges of a globally evolving landscape driven by the energy transition from oil and gas to offshore wind, hydrogen, tidal energy, and carbon capture storage and use. We fearlessly look ahead to discover today the logistics solutions of tomorrow anticipating growth opportunities that enhance our clients' businesses.
We are motivated by our unwavering commitment to help maintain a secure, affordable, and sustainable supply of global energy for our daily lives. Our ambition is to provide the essential shield for these supplies that secures a better future for us all.
Together, we forge the path to a brighter, safer, and sustainable tomorrow.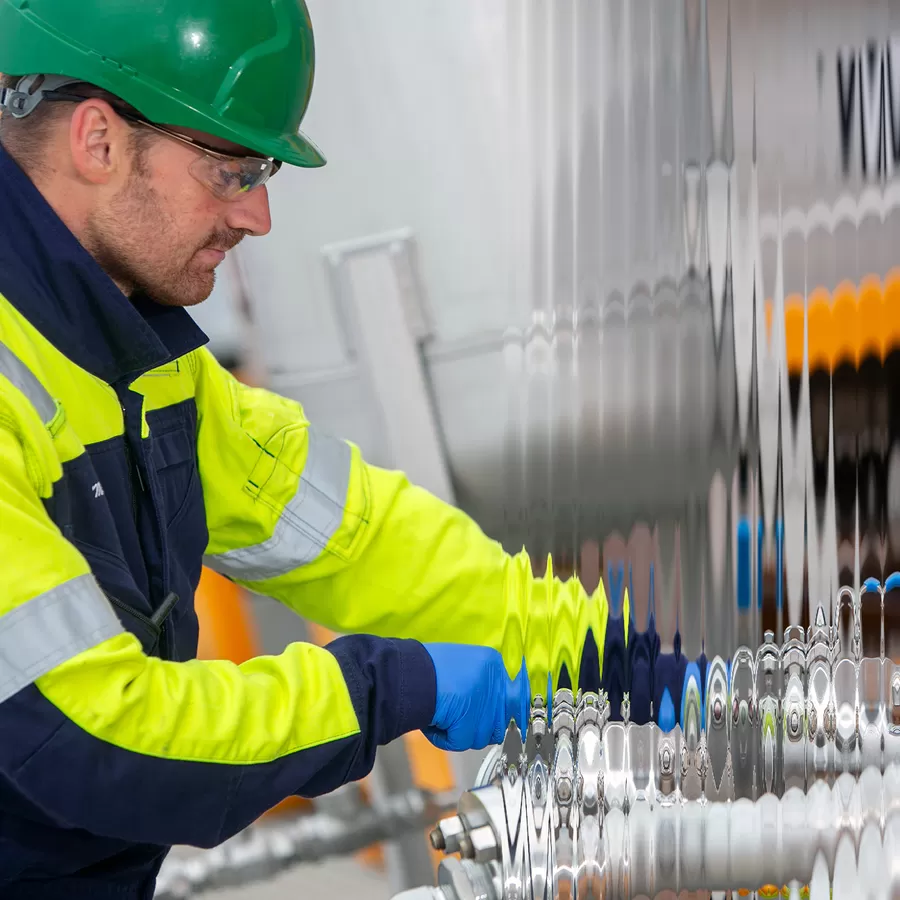 Our offering
To realise the immense potential of tomorrow's energy, you need the right logistics solutions today, and you need them consistently - that's what we do.
Our expertise originates from design and provision of bespoke offshore logistics solutions that deliver reliability wherever your business operates to support the world's evolving energy needs.
Our range of integrated solutions makes us your go-to to solve your challenges in cargo handling, aviation fuel, chemical handling, and waste disposal.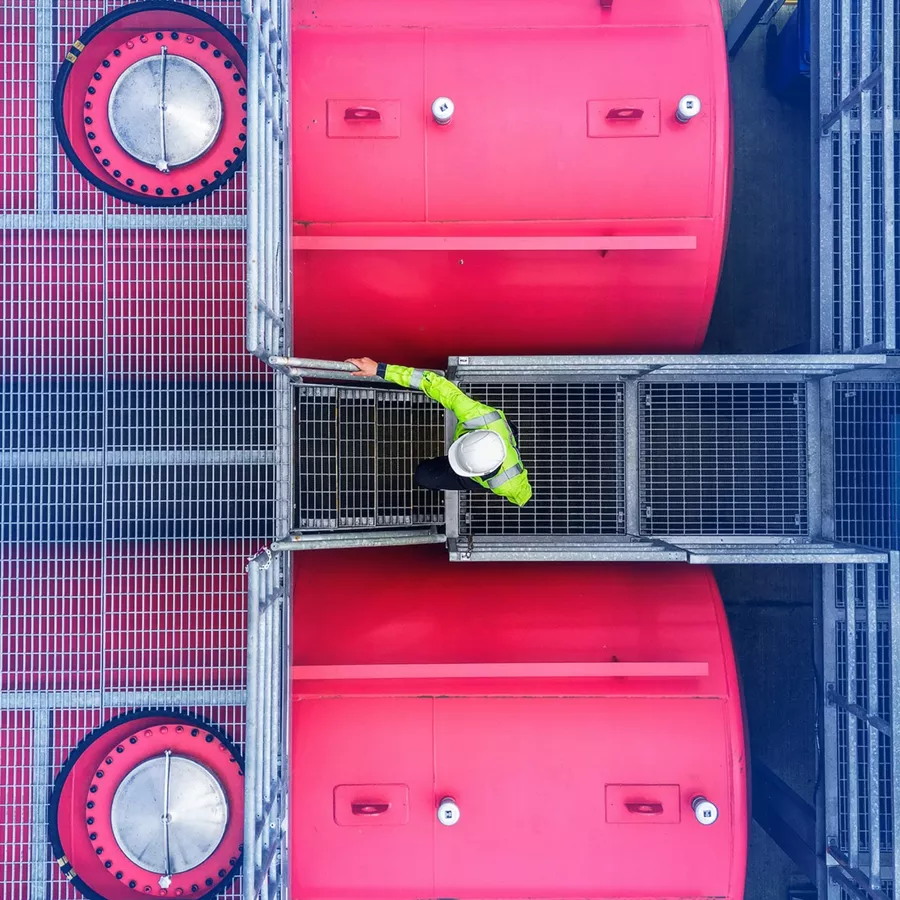 Our approach
As industry leaders, we address supply challenges with a flexible, sustainable mindset, making safety our top priority in all our actions.
Our commitment to you is relentless, around-the-clock. Ontime, anytime, anywhere. We know no other way.

We are your partner at every stage, taking action to overcome logistics challenges with deliverable solutions.

Setting the industry standards for quality and safety. Our cargo carrying units and tanks are designed to meet the challenges of operating offshore. They adhere to strict DNV industry standards and undergo regular recertification to ensure their integrity
Delivering locally in 60+ global locations with the highest governance standards.
Providing the world's largest fleet of 75,000 cargo carrying units
Building long term partnerships with leading blue-chip companies and adjusting our offering to align with their evolving requirements
Enabling the global energy transition
Developing 500+ certified proprietary designs
Our value to your business
Our daily mission is to enhance your business' growth, and we demonstrate it in ten proof points.
Securing the safety of your employees and operations: Our equipment is manufactured and maintained to the highest industry and regulatory safety standards.
Optimising container space: With the industry's largest fleet of diverse offshore cargo carrying units and tanks, we tailor our services to your exact requirements. By choosing OEG Offshore as your container supplier, you can select the right size and type of container for your cargo, ensuring efficient use of container space.
Minimising the number of journeys: Container size and use optimisation results in fewer journeys to and from your offshore facility, leading to cost and emissions reductions.
Reducing travel distance: Our cargo carrying units and tanks are strategically located in multiple global bases so reducing the distance needed to transport them to our clients' supply bases and further decreasing emissions. This also enables us to tailor our products to local mark
Improving utilisation: Outsourcing cargo carrying units and chemical storage to OEG Offshore supports industry decarbonisation. The size and scale of our fleet and our broad client base allows for highly efficient container use, contributing to emissions reductions.
Maximising uptime: We specialise in maintaining containers, tanks, and other equipment to the highest regulatory standards, improving equipment uptime, and reducing the overall needs for offshore containers.
Reducing waste: We produce, sell, and rent waste compactors that minimise offshore waste volume and the number of transportation trips needed for reprocessing.
Extending life: We reduce carbon footprint by prolonging the lifetime of our cargo carrying units and tanks through proactive preventative maintenance.
Sourcing low-carbon materials: We are collaborating with our container and tank suppliers to incorporate lower-carbon steel into their manufacturing processes. This aligns with our net-zero goals and contributes to our clients' net-zero journeys.
Increasing circularity: The reuse and regeneration of natural resources are fundamental to achieving global sustainability goals. At the end of their useful lives, cargo carrying units and tanks are recycled as scrap metal.
Safeguarding your business's offshore operations, every day – today, tomorrow, together.
First choice
For offshore containers, baskets, workshops, tanks & A60 cabins.